Are you on a journey of faith? Join our consecration!
When you join, you'll get: for each day of the Consecration: a daily reflection sent to your inbox. You will be guided in prayer, contemplation or story, and reflection for that day. Each day will prepare your own heart for deeper devotion to the Sacred Heart.
Join our growing community that will embark upon the 33-Day Consecration to the Sacred Heart – the next consecration begins on October 16.
You can also subscribe with your favorite podcast client, and listen on your own schedule – on your mobile device, tablet, or home computer!
Spotify

Spreaker
iHeart Radio
What are you waiting for? Register today and Jumpstart your journey. Come home to Our House of the Sacred Heart! Can't wait for you to join us!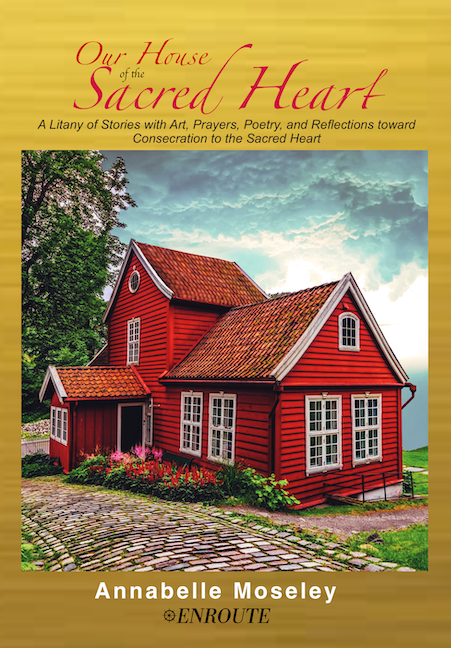 You have a home in the Sacred Heart of Jesus! In my book, "Our House of the Sacred Heart: A 33-Day Consecration," you are invited into that house and offered hospitality through time-tested stories of growth in the Faith. I'm now offering this series of brief podcasts as a companion to my book! While purchase of my book is not required for the consecration journey, it can serve as a guide in preparing and softening our hearts for residing in the Heart of Christ.