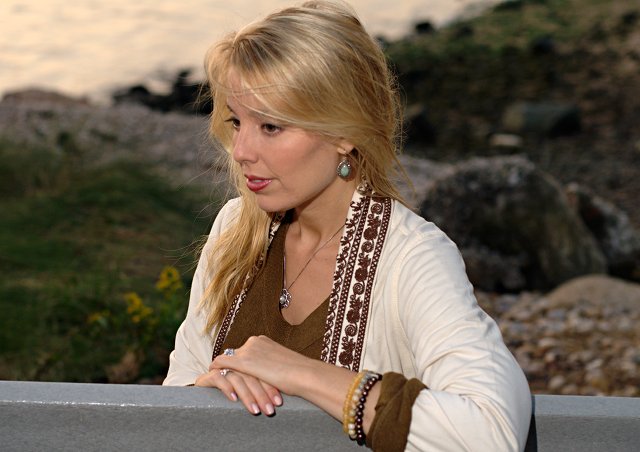 Annabelle Moseley is an American poet and author of ten books, including her most recent, Sacred Braille (En Route Books 2019). She has served as Walt Whitman Birthplace Writer in-Residence (2009-2010) and 2014 Long Island Poet of the Year, and is credited with innovating a new poetic form, the "Mirror Sonnet." She is a Professor of Theology, teaching at St. Joseph's Seminary and St. Joseph's College in Long Island, where she lives with her husband and children. She is a Broadcaster at WCAT Radio hosting two programs, "Then Sings My Soul," and "Destination: Sainthood".
Read More…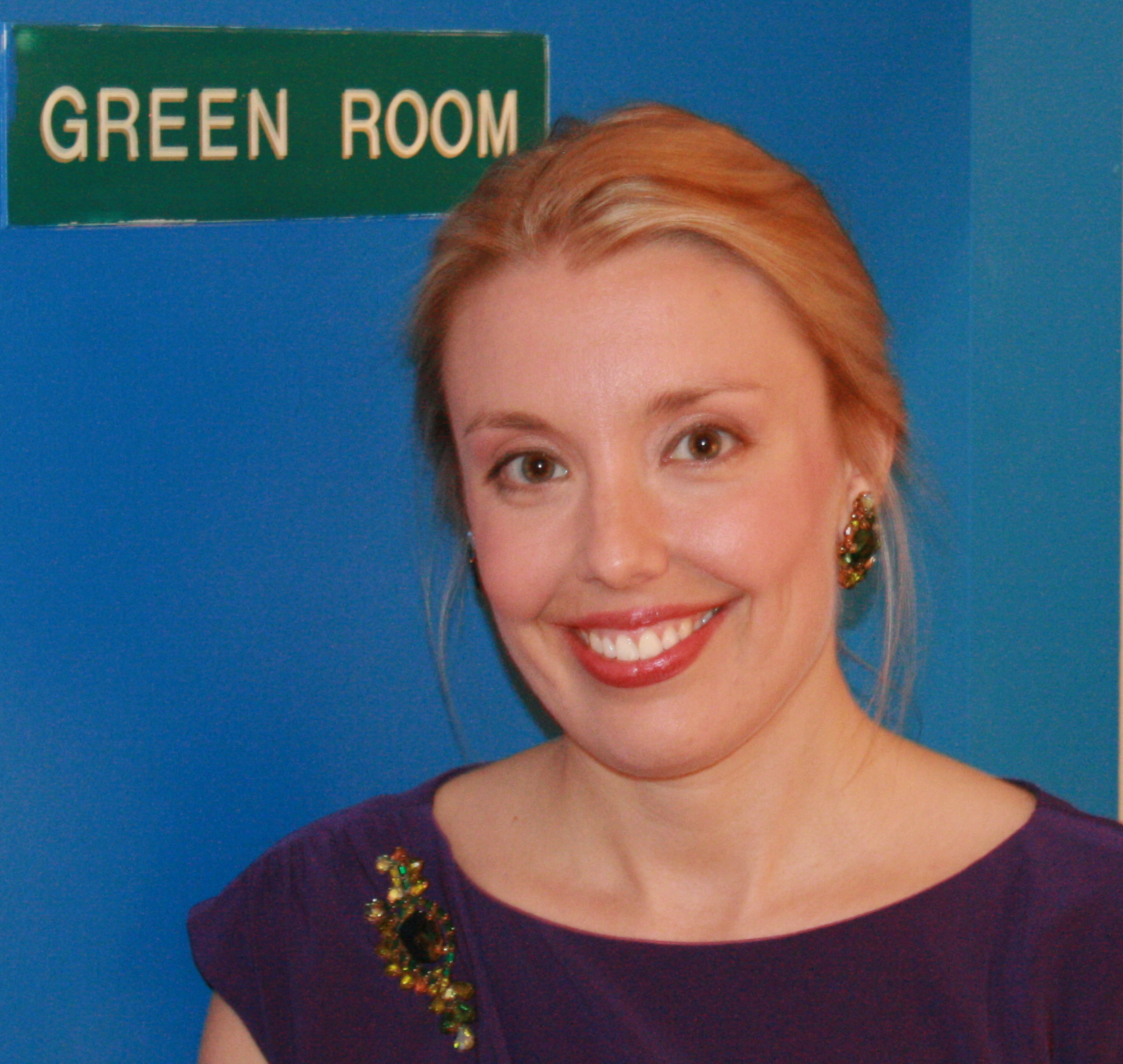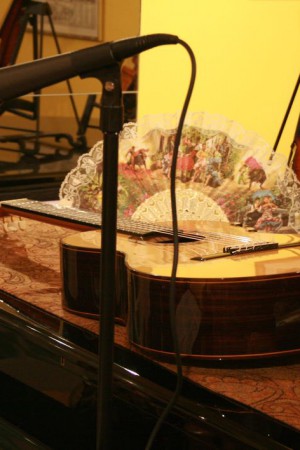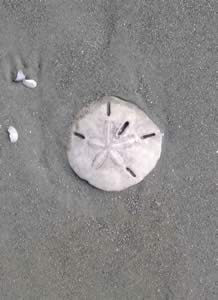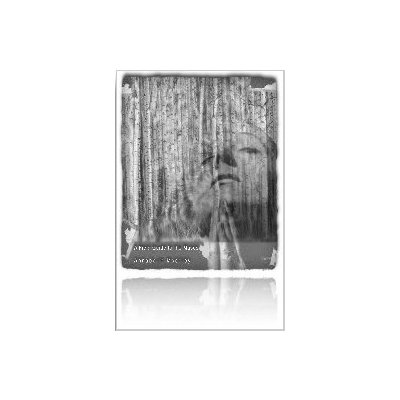 I remember the first time I saw it
in the home of a friend, above a laquered table —
a drawing of the holy sites of Israel.
Every detail was a Hebrew word,
shaped to form the landscape.