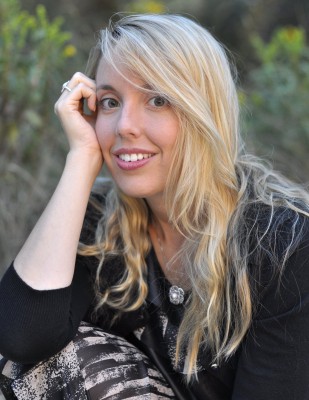 Annabelle Moseley is an award-winning poet, author, professor and speaker. Author of nine books, her most recent is a double volume of poetry entitled: A Ship to Hold the World and The Marionette's Ascent (Wiseblood Books, 2014). Moseley was the 2009-2010 Walt Whitman Birthplace Writer-in-Residence. In 2014, she was named Long Island Poet of the Year, an award honoring excellence in writing and teaching. Her novel manuscript, Red Bird, was one of ten finalists for the 2014 Tuscany Prize in Catholic Literature.
Read More…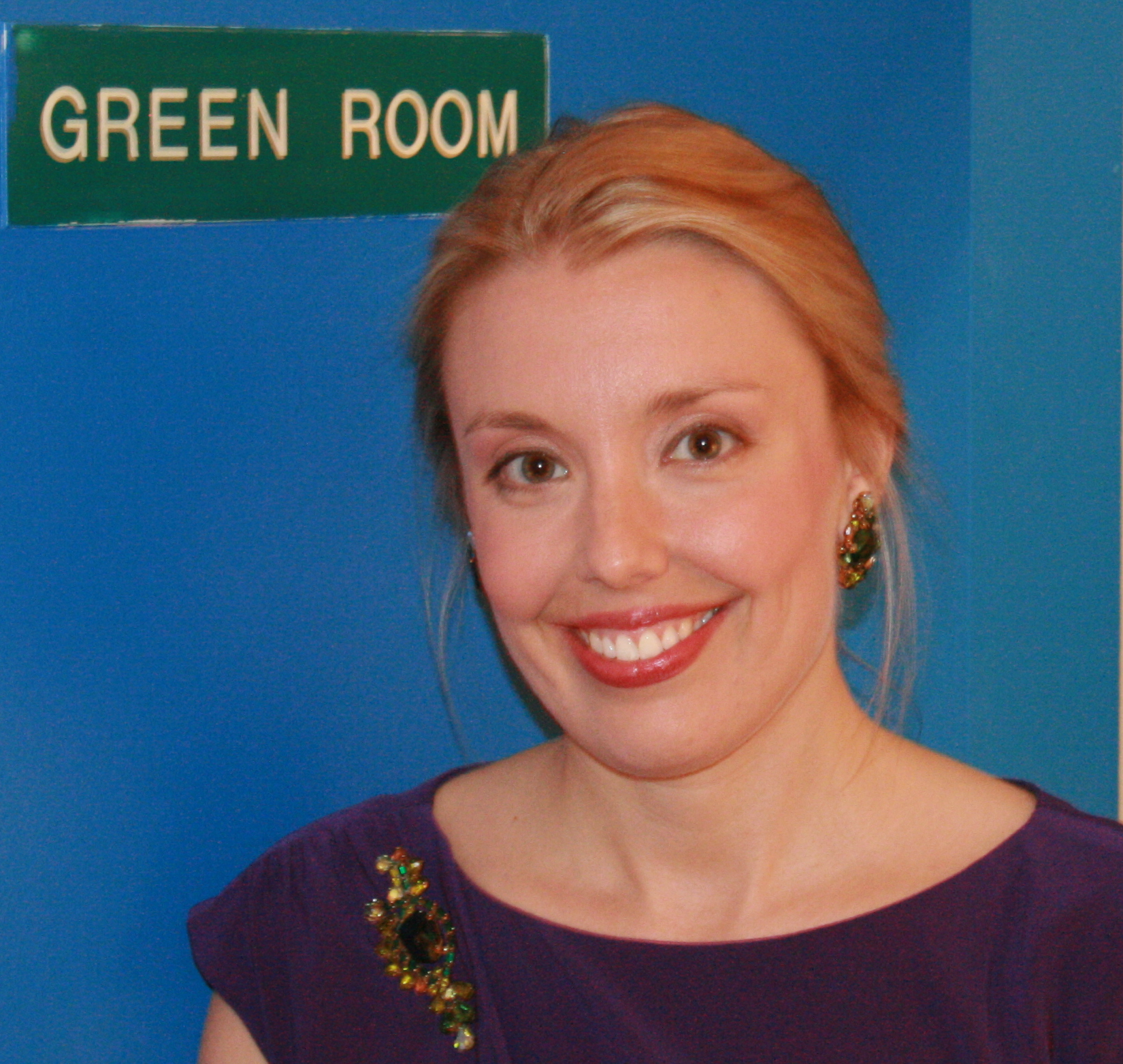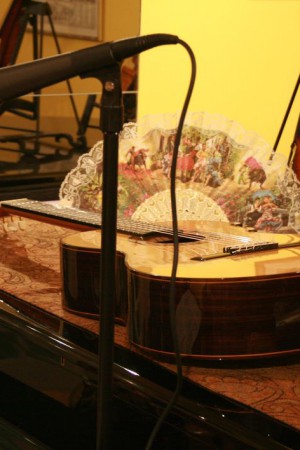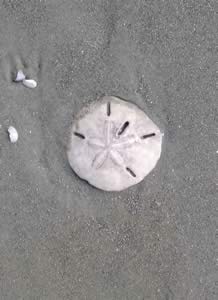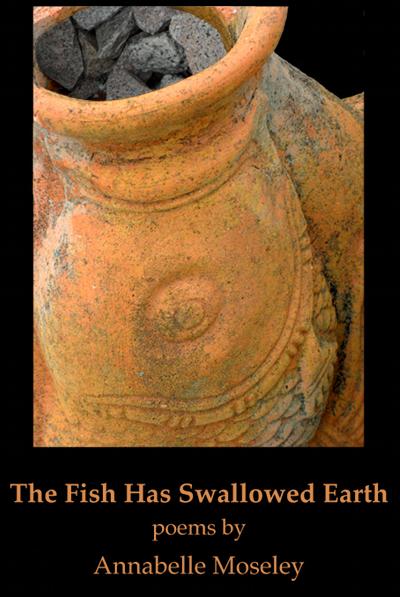 I was too aware of my freedom— / the taste of summer in my mouth,
and sun on my nakedness. / I did not recognize that same light
when he rose to meet me. / Or did I? Is that why I ran?