Wednesday, July 13, 2011: WABC Eyewitness News anchor Ken Rosato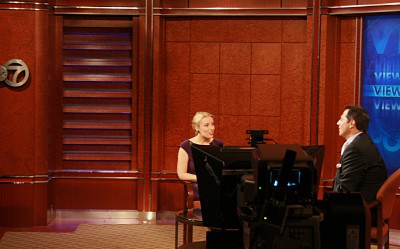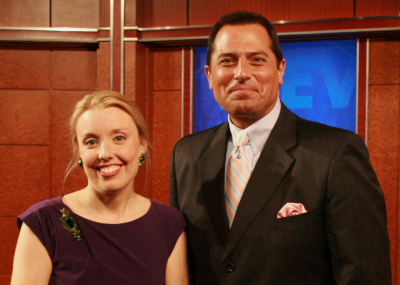 interviews Annabelle Moseley for "Long Island Viewpoint", a program that highlights the community and cultural efforts that enrich the quality of life in our neighborhoods. The interview was aired Sunday, July 17th. If you missed it, you can watch the interview on the WABC web site.
In the interview, Ken asks Annabelle about her poem, "Breakable," recently published on Oprah.com, her work as founder of String Poet and the Studio Series, and her work with the Walt Whitman Birthplace as first Writer-in-Residence. They also discuss her formative years, and how the painful loss of her father at a young age affected her life and writing.